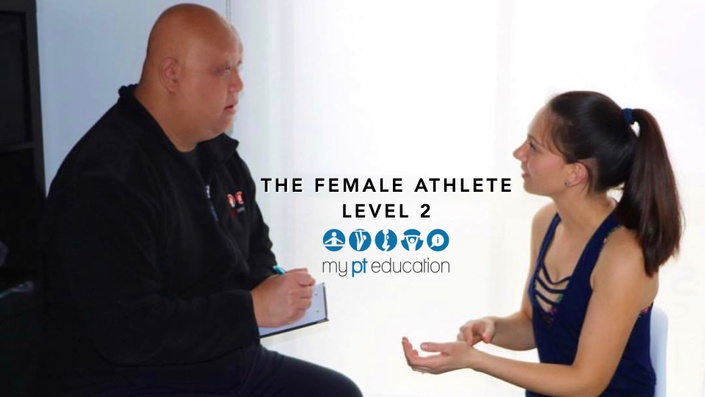 The Female Athlete Level 2 - Online & Live - Jan/Feb 2021 - Hosted by Core Academy
Are You Ready To Take The Next Logical Step?
Watch Promo
Enroll in Course
The ONE COURSE will run LIVE and online over 4 days on TWO CONSECUTIVE WEEKENDS (5 hours each day)
Date: Saturday and Sunday over two weekends - 30-31 January and 6-7 February 2021
Location: Live & Online in your own home
Hours: 8am to 1pm CET each day. (7am-12pm London GMT, 8am-1pm CET Amsterdam, Austria, 11am-4pm Abu Dhabi, 3-8pm Perth/Singapore, 6-11pm Sydney)
Audience: Health (Physios, Chiros, Osteos, MDs, etc) and Fitness Professionals (Trainers, Coaches, etc)

Use Coupon Code "CYBER" will give you EUR80 off until December 4, 2020 (EUR410)

Use Coupon Code "EARLYBIRDY" will give you EUR40 off until December 30, 2020 (EUR450)
It will be fully interactive with lots of opportunities to ask questions. You will need access to a computer and wi-fi (you can use a phone, but the quality and interaction may be affected).
The live course will also be recorded and available for one month. This will include access to any additional resources for the course.
You will have access to any pre-course reading/assumed knowledge upon enrolment and the slides and resources will be issued at least one week prior to course commencement.
About the course: You've completed The Female Athlete Course – Level 1. You loved the material and have been Doing Something Different with your clients. Now you want to take the next step and learn more about how to help your female athletes – from assessment, to the principles which guide how you help your client.

The Female Athlete Course – Level 1 has always had 3 key objectives:
To raise awareness of women's pelvic health issues in women who want to use moderate to high intensity means to achieve their goals
To raise awareness of how exercise can be used to help women with pelvic heath issues (and diastasis).
To raise awareness of our language in a biopsychosocial framework – to reduce fear and promote empowerment of women managing their own issues
The Female Athlete Course – Level 2 will carry those same 3 key objectives and dive deeper into the information with the following information:


Evidence review – brief points – studies included – on the following topics
SUI
POP
DRAM
Ante-Natal and Post-Natal Exercise

Consult Principles
Intake skills and communication
Planning your assessment
Conducting Your Assessment
Session Summary for your client

Exercise Principles for women with PFD/DRAM/AN/PN1-on-1
Group Classes
Language


Exercise Modifications By Principles Review of Lower Body and Abs from Level 1
Upper body Examples
Olympic Lifting Movements

Helpful and unhelpful beliefs and treatments and what to do about them
Dealing with myths and how to change beliefs of both the professional and client
How to work as a professional who was trained in lots of different ways
How to reframe what your "toolbox" looks like

Antony and his team are very excited to bring this course to you and hope you are just as excited as they are in taking part. We look forward to seeing you in this course. Book now to secure your place!

Your Instructor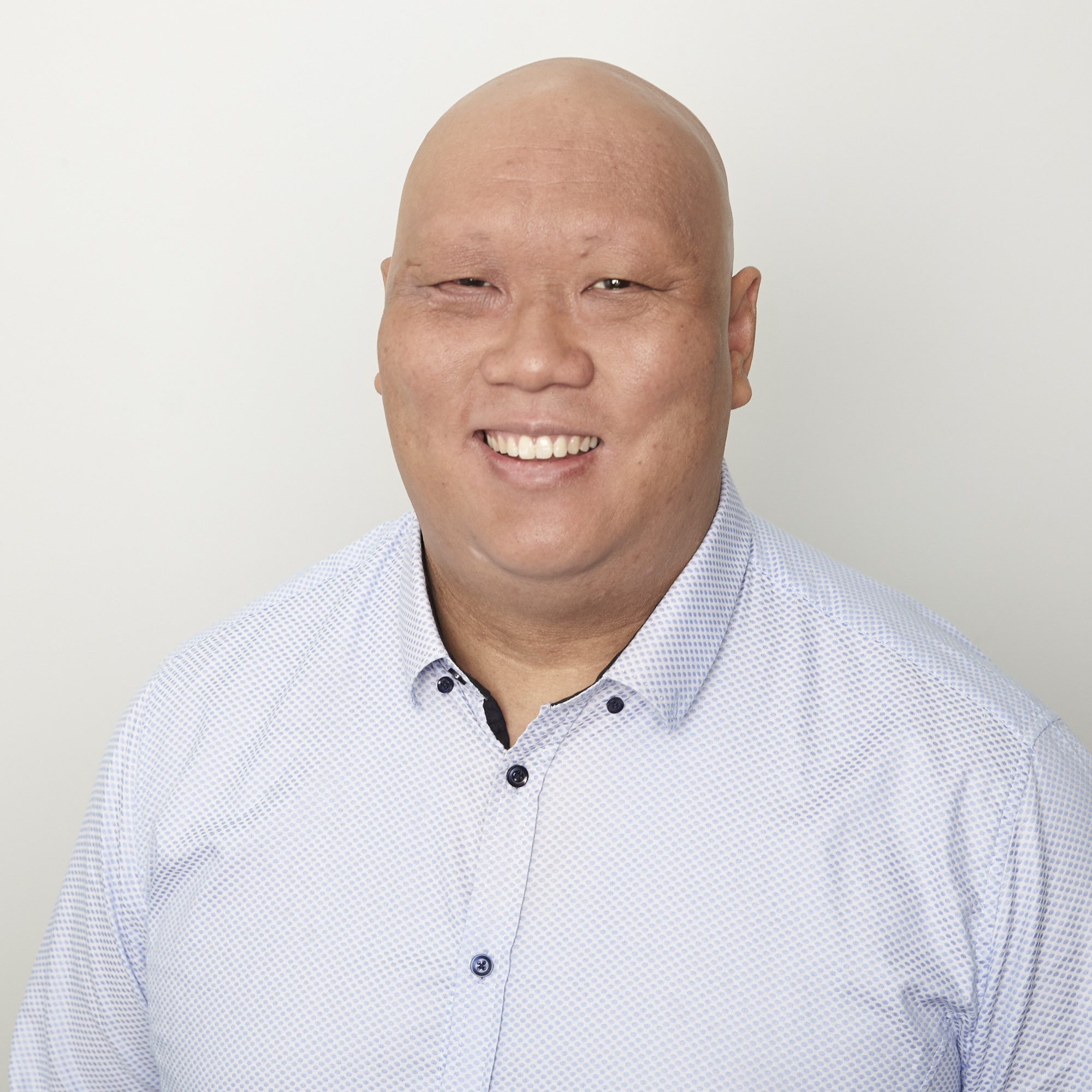 Antony Lo
The Physio Detective Sydney, Australia
Australian Physiotherapy Association Titled Musculoskeletal Physiotherapist
Master in Manual Therapy (UWA)
B.App.Sc.(Physio)(USyd).
Antony Lo is a physiotherapist from Australia and runs The Physio Detective service and My PT Education. He earned his degree from the University of Sydney and has been in practice since 1997 (old enough to see old things come back as new things!). He completed his post-graduate Master in Manual Therapy (Musculoskeletal Physiotherapy) from the University of Western Australia and commenced his Specialisation training in Musculoskeletal Physiotherapy. He has been working at the junction of Musculoskeletal, Sports Rehab and Performance, and Women's Health for his whole career. He has experience participating and coaching a range of sports and has been a consultant for a number of different types of elite sports athletes of all ages.

Antony's passion is working in a way that combines his experience in coaching, education, and being a Physiotherapist, combining the knowledge from the fields of Physiotherapy, Strength and Conditioning, Business, Psychology, and the Arts and Sciences. He has developed a model of treatment that utilises the best from Sports Science, Musculoskeletal/Sports Physiotherapy, Pain Science, and Women's Health research to provide a practical, realistic holistic model of care balancing the biopsychosocial model of healthcare with the best of historical assessment and management approaches. Antony has a wife and 3 beautiful children in the best city in the world – Sydney, Australia!
Course Curriculum
Pre-Course Information (Level 2 - Hosted By Core Academy Jan/Feb 2021)
Available in days
days after you enroll
Essential - Assumed Knowledge - Do At Least These Things!
Available in days
days after you enroll
Optional Resources - Helpful and Will Maximize Your Experience - These will be added the week before the course
Available in days
days after you enroll
OBJECTIVES:
Experience exercise in a group setting at moderate to high intensity
To share and discuss the issues we are facing with our clients
To have the key principles from Level 1 reviewed and the latest evidence about SUI/POP/DRAM/antenatal and postnatal conditions as it relates to female athletes/exercise.
To learn key principles of assessment, management, and exercise
To develop a framework to integrate these principles to begin making changes to participants' interactions with their clients - both one-on-one and in group class settings
To observe, audit and discuss 4 consultations during the weekend
To develop practical ways of integrating previous education with current evidence
To utilize a reflection sheet in relation to case studies to help participants continue to change in their interactions with their clients
To develop new professional relationships and reinforce existing ones