Real clients, real problems, real solutions - in minutes!
Antony Lo gives a quick run-down of The Female Athlete Membership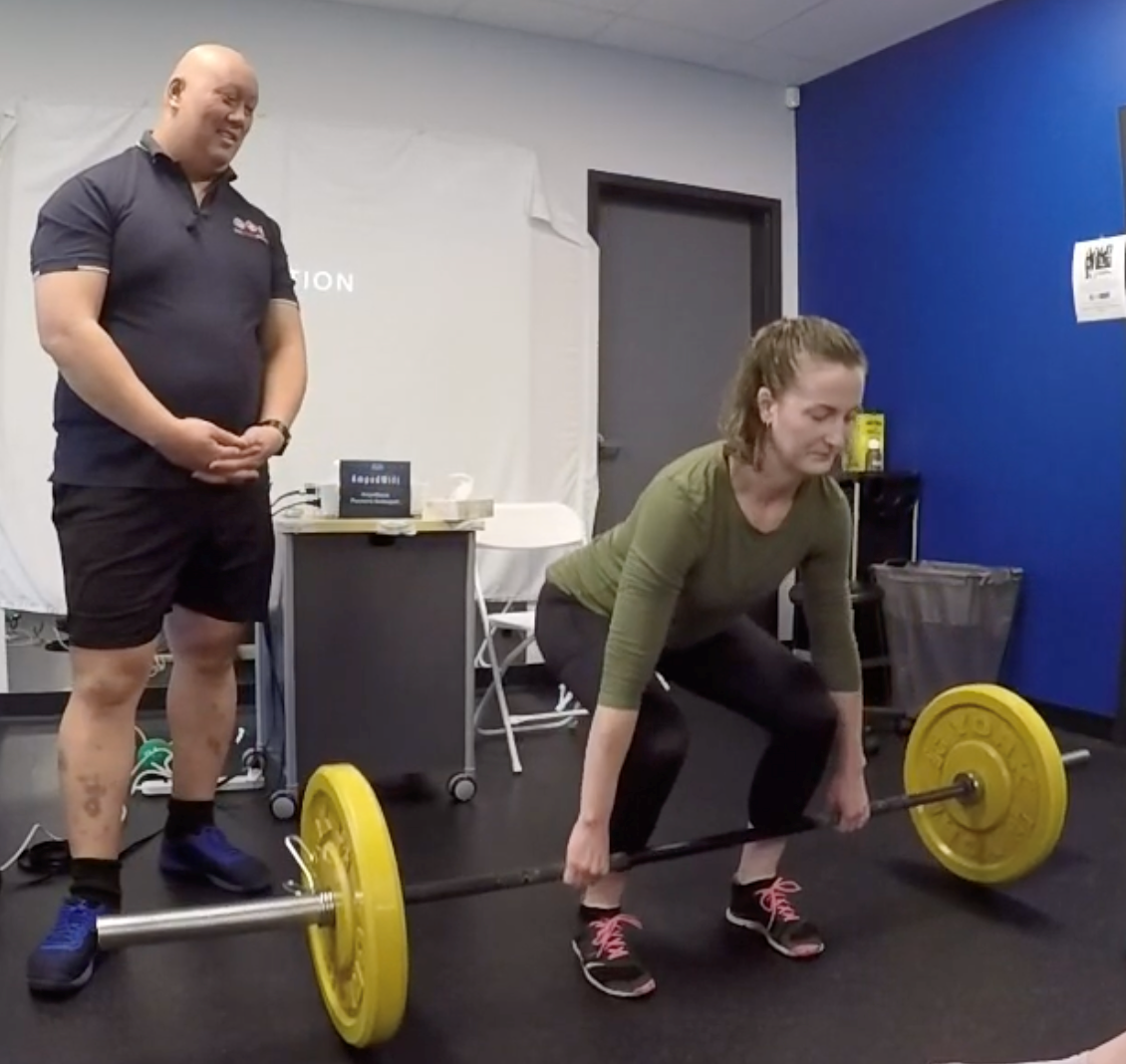 Would you like to learn principles, thinking and techniques through watching real examples with real clients?
We all want to be the best we can be. We've taken course after course, we have the head knowledge...the truth is, knowing all the options is not enough.
How do we apply these great principles in real life??
Seeing principles in action, learning how to apply the principles in different situations, that is what will help us adapt the learning into real life situations.
...And having a community of like-minded health and fitness professionals to bounce our ideas around with...priceless!
Program Curriculum


Core Content
A brief module covering the basics to Thinking, Knowledge, Assessment and Management.
Monthly Content
Access a new recording each month of Antony and a real client. No two Consults are ever the same. Each Consult is paired with a set of Reflection Questions to enhance your deeper learning and client update videos.
Ask your questions and get them answered in a recorded Webinar, and a LIVE Monthly Meeting where the community gets together, ask their questions, share their thoughts and gets to know one another.
Plus More!
A private Facebook group where you can ask your questions 24/7.
Discounts on courses and webinars hosted by My PT Education.
Some of the topics covered in the consults are:


Stress Urinary Incontinence
Pelvic Organ Prolapse
Pregnancy & Postpartum Return to exercise
Pelvic Pain
Lifting/CrossFit/HIIT
Impact Loading Exercises
Some clients have a combination or one or more of these things, just like in real life - because they are real life!
Program Structure
Here is what you can expect from each week every month.
Week 1: A new recorded video Consultation, Updates and Reflection Questions released.
Week 2: Submit your questions in the community & vote for the questions to be answered.
Week 3: View the Recorded Webinar and hear the answers to the top voted questions.
Week 4: Catch up with the community at the LIVE Monthly Meeting. Ask your questions and share your thoughts. The recording of the meeting will be made available for those who couldn't attend. Sneak peak of next month's consult.
Any time: Ask your questions, share your thoughts within the safe space of the membership private Facebook community.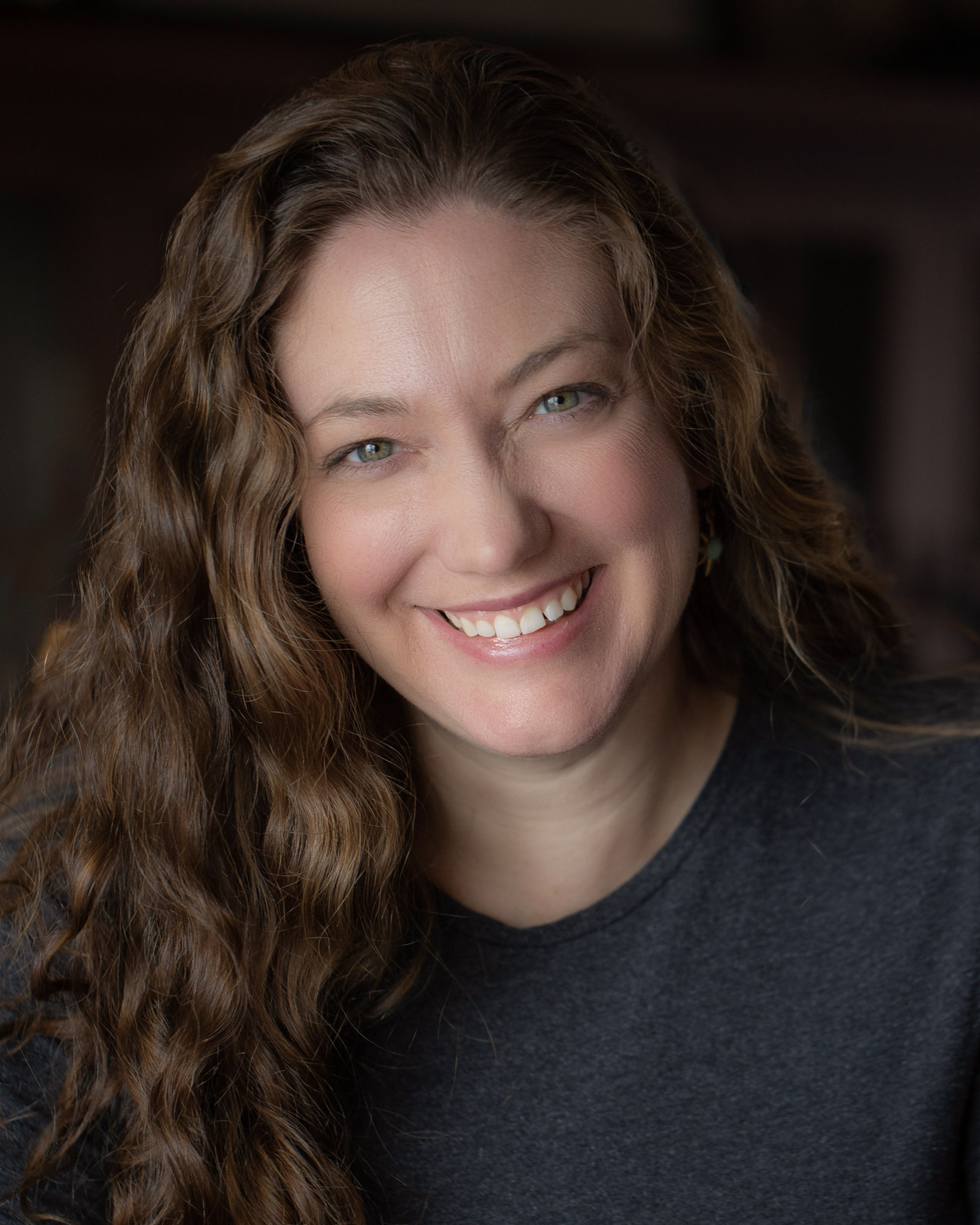 Katherine Shephard
Physical Therapist, DPT, USA
"Out of The Female Athlete Membership so far, I've gotten lots of new ideas on things to do with my patients, different ways to explain things, different ideas on things to try to do differently, and that's been really exciting because the more things and ideas that I have, the more creative I feel, and the more different options I can come up with to help!"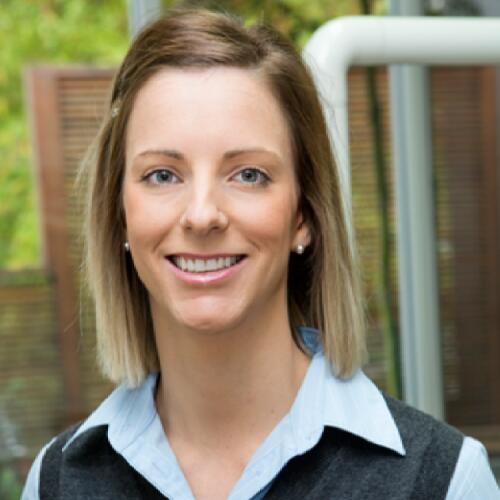 Jessica Ewing
Pre and Postnatal Fitness Coach, Australia
"I'm learning things that I couldn't learn anywhere else. I feel supported, I feel I can ask questions and it's been one of the most valuable memberships I have ever invested in. I have learnt so much. I get excited and my passion keeps growing and growing for what I do."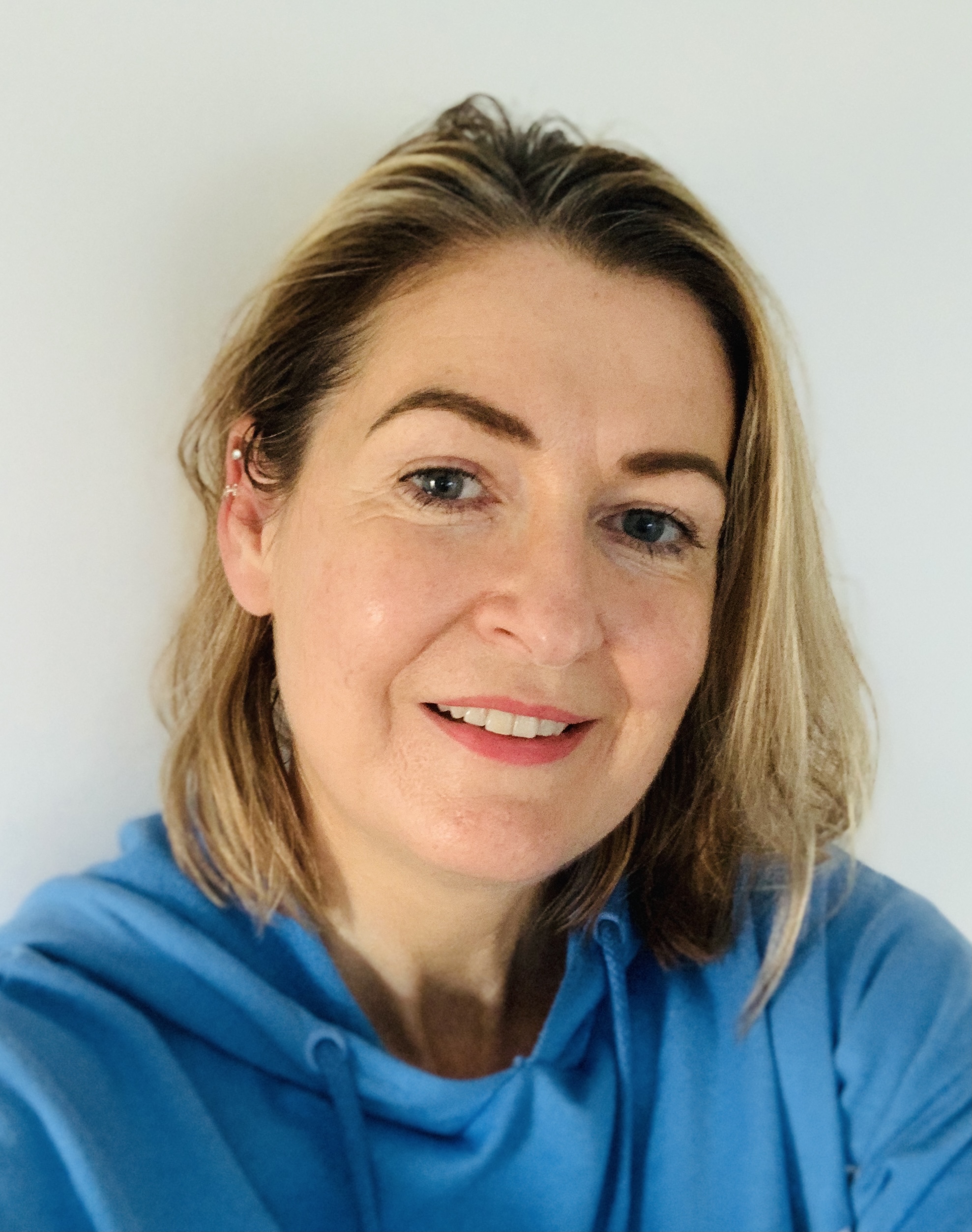 Ciara McAteer
Pelvic Health Physiotherapist, N. Ireland
"I find it's a great way to stay connected, keeping myself accountable, continuing learning, new ideas, great support, develop my thinking and reasoning...the list could go on really!"
Plus exclusive member discounts on other courses hosted by My PT Education!
Earlybird rated guaranteed on live courses (subject to availability)
50% off webinars
50% off The Peak Simplicity Foundations Course
Various discounts on self-paced courses
Meet Antony Lo
The Physio Detective and Founder of My PT Education
I am a physiotherapist from Australia that works at the junction of Musculoskeletal, Sports and Pelvic Health treatment, rehabilitation and performance enhancement.
Over the past 15 years, I have been on a mission to EMPOWER, ENCOURAGE and EDUCATE health and fitness professionals all over the world.
My PT Education was founded under this philosophy, and now we are proud to have over 7,000 students from 40 countries.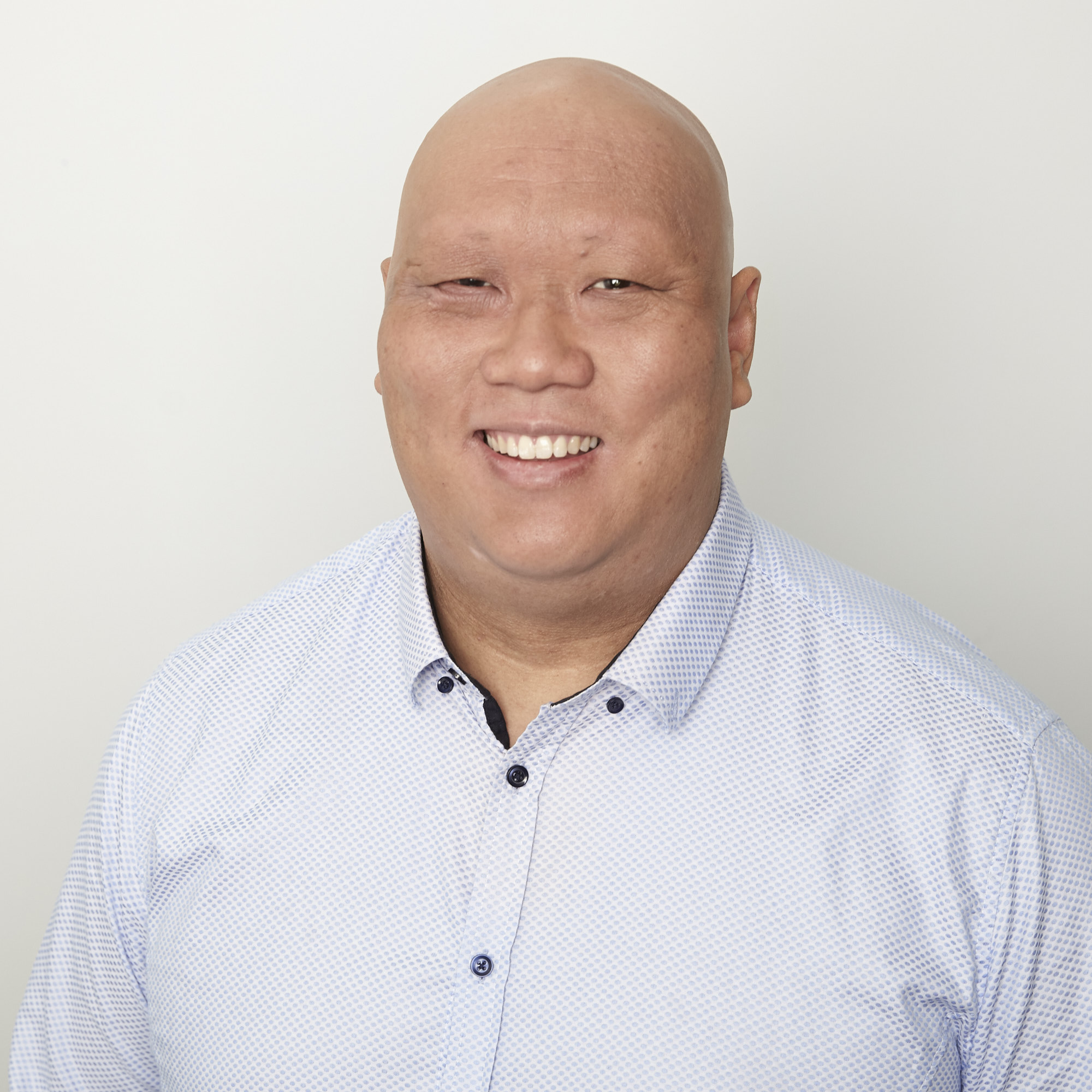 including Q&A's and video Testimonials from current students
Or contact us at [email protected]